A one-liner might seem like a great way to convert leads into customers, but in reality, things don't work that way. Generating leads and converting them into customers is an entire journey that requires different skill sets, resources, and tools. While just a one-liner might not do the trick, sell sheets, data-sheets, spec sheets, and fact sheets – can increase your success rate.
While there are different types of sales collateral, each geared for a different stage of the customer journey, today we will zoom in on one type of sales collateral: the product sheet.
Product sheets are a great way of showing off your service, product, or company. They are short and snappy, perfectly suitable for today's busy world. And there is a type of product sheet for every need.
Let's find out more about product sheets.
What Is a Product Sheet?
Product sheets are used by businesses to communicate information about a product or service. You can use them in many ways:
To give a brief, but persuasive overview of the features and benefits of a product.
To provide statistical and factual information that helps customers make buying decisions.
To provide an in-depth look at the product specifications and technical details.
To explain pricing, shipping charges, and other terms of sales.
To help employees get accustomed to the product range or the company's values and mission.
To help salespeople pitch the product or service to potential customers.
In the old marketing days, product sheets were printed. Nowadays, we use both the print and digital format for these one-pagers. They are most commonly used in digital format – either online or shared as a PDF. However, printing your product sheets is still worthwhile, as print marketing definitely has its perks.
You can hand them out to your customers or at events, or you can use them in conjunction with your sales pitch. Digitally, you can easily send them to stakeholders, employees, investors, or clients. They can also be uploaded to your website and optimized for SEO.
Types of Product Sheets
There are many types of product sheets out there. Yet they all have one thing in common: they are designed to sell.
It is possible to divide product sheets into two broad categories: those that provide information about a product, and those that promote a product. Informational product sheets typically include information about product specifications, features, and pricing.
Promotional product sheets, on the other hand, are designed to generate excitement about a product and encourage customers to buy it. They often include customer testimonials, before-and-after photos, and special offers.
No matter what type of product sheet you're looking for, there's sure to be one that fits your needs.
What Is a Fact Sheet?
Source
A fact sheet, or an information sheet, is typically a one-page document that provides information about a particular topic. These one-pagers convey dense and complex data by using data visualization tools.
Fact sheets are used for marketing purposes, as well as for educational purposes. Marketing-wise, they are not the same as a sell sheet or product data-sheet. Unlike the sell sheet, whose intent is to promote products and persuade customers into buying them, a fact sheet is informational. It aims to deliver facts and data about a product, company, or topic. Sell sheets typically include more sales-oriented language and may incorporate testimonials or customer reviews.
Each of these sheets is used at a different stage of the sales funnel. In the desire and action stages of the funnel, the sell sheet is typically used. On the other hand, fact sheets can be used for awareness, interest, and evaluation.
Let's say you sell email automation services. In the awareness stage, you could create a fact sheet explaining the myths of automation or the benefits of automation. In the interest and evaluation stage, you can share a fact sheet that presents how your product will fix the audience's pain points. Or, you could add some relevant statistics about the product's performance.
All in all, a fact sheet is great for generating awareness and interest, but the sell sheet is the way to go if you want to close a deal.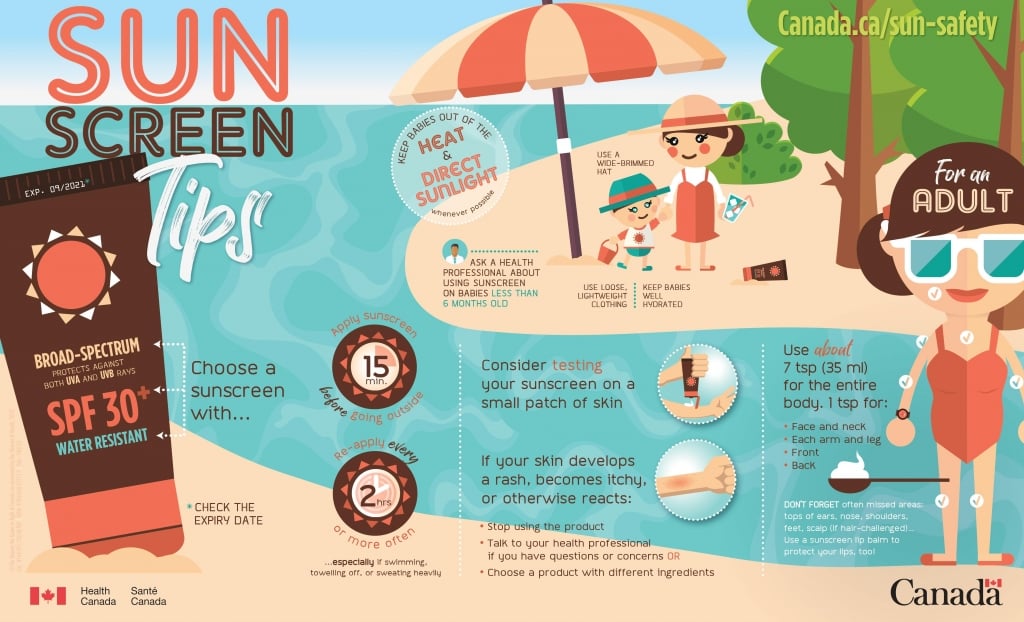 Source
In some sense, fact sheets resemble infographics. The difference is that an infographic relies heavily on storytelling techniques.
What Is a Technical Data-Sheet?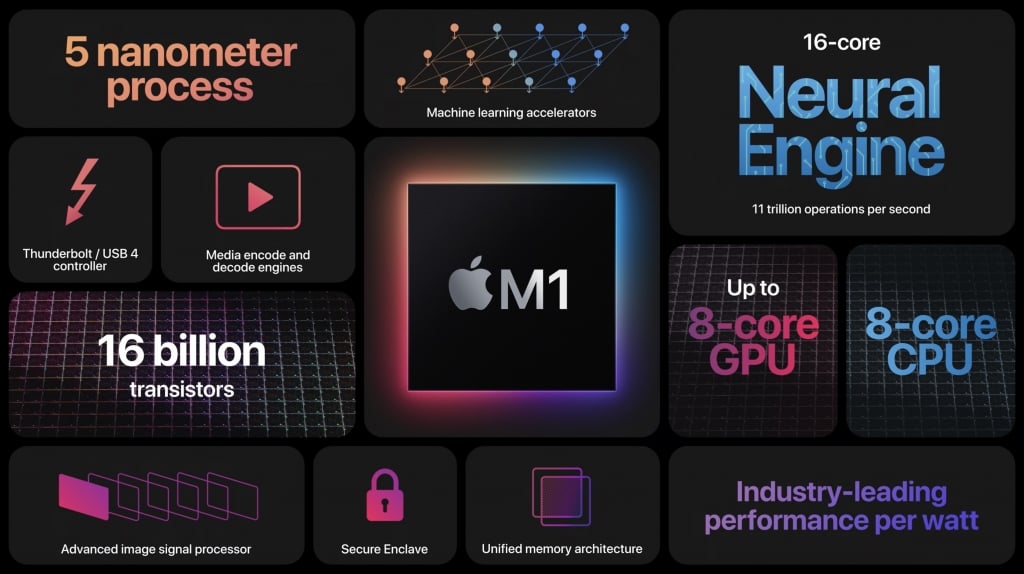 Source
A technical data-sheet, or a product data-sheet, is a sales collateral that goes into detail about all the technical specifications of a product or service. While all products and services need sell sheets, not all products require data-sheets.
Just think of the difference between selling computers and selling coffee beans. While it's essential to inform the audience about the origins of the coffee, roasting levels, acidity, and flavors, there aren't as many specs they need to know of. Whereas, if you sell computers, you need to get into all the technicalities so people can figure out if it's the right fit for them.
What Is a Sell Sheet?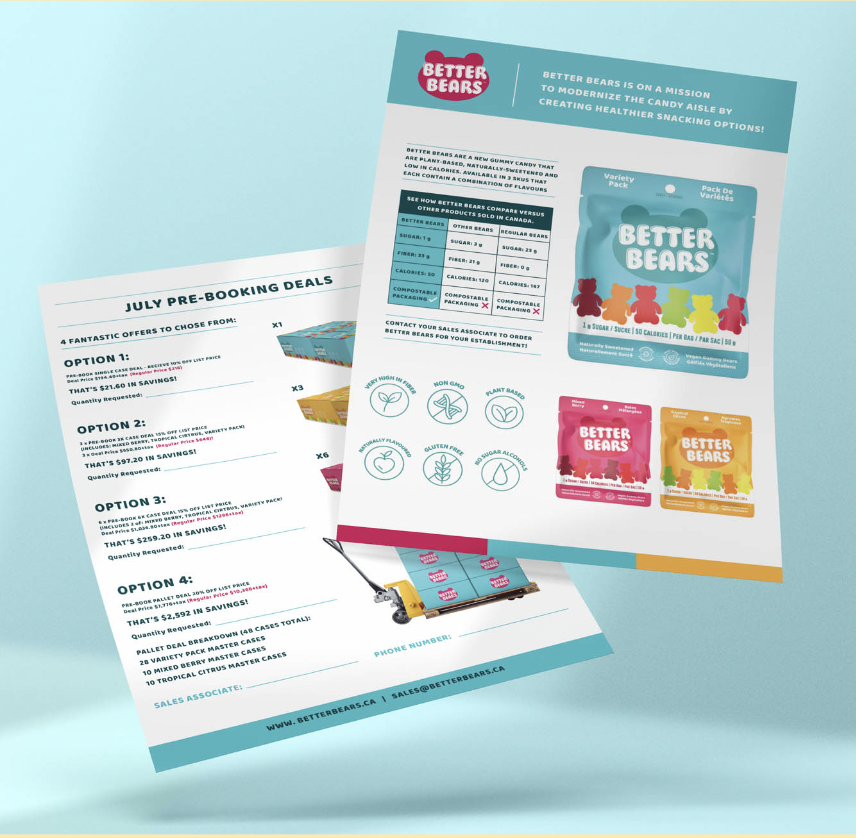 Source
A sell sheet is a one-page sales collateral. Typically, they are used to promote a product or service. The sell sheet is the unsung hero of sales collateral. It's not as flashy as a brochure or as in-depth as a product catalog, but it's the perfect tool for promoting your products quickly and effectively. A well-designed sell sheet can communicate all the essential information about your product or service, and it's easy to share, carry around or mail out to prospective customers. Plus, unlike other types of collateral, a sell sheet is easily updated to reflect changes in your product line or pricing.
In contrast with product data-sheets and fact sheets, sell sheets use more persuasive language to convert interested leads into customers.
In short, the sell sheet is the perfect tool for making a quick and impactful impression on potential customers. So next time you're looking for a way to market your business, don't overlook the humble sell sheet.
3 Product Sheet Design Considerations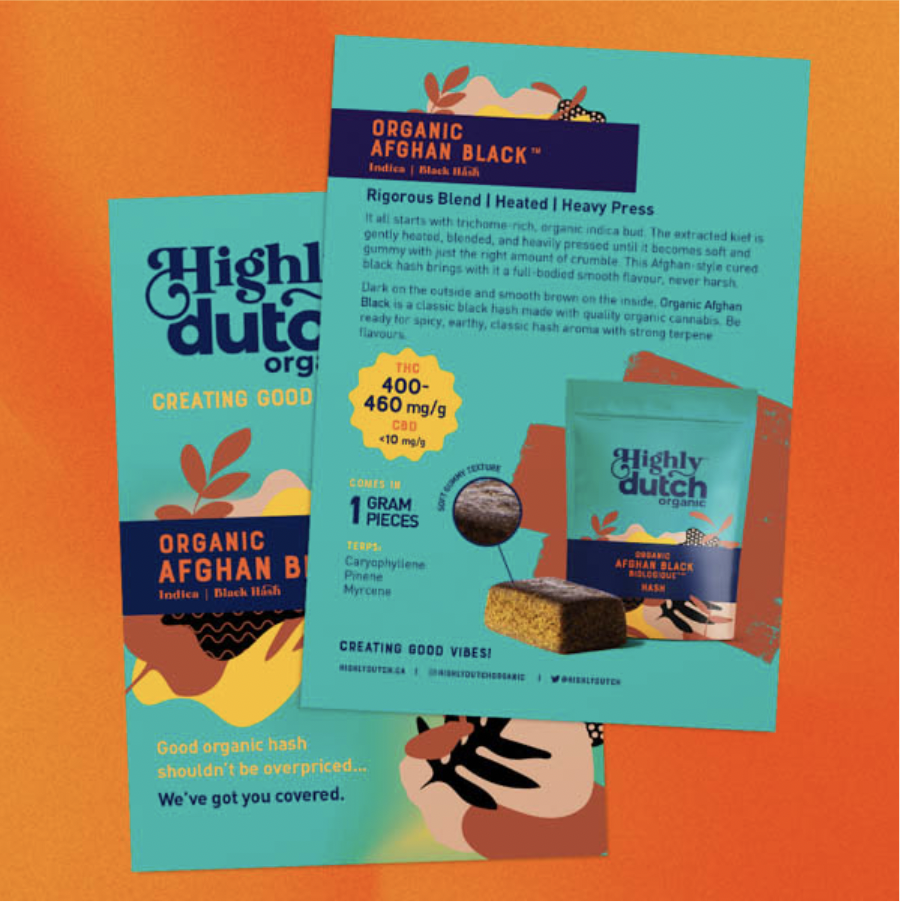 Source
There are a few design principles to follow when creating a product sheet, regardless of its function and type:
1. Brand Consistent, Yet Unique Design
The key to creating an attention-grabbing product sheet lies in striking a balance between brand-consistent layouts and unique design elements. Your product sheets – whether they are a sales sheet, data-sheet, or fact sheet – should look unique, while also being on-brand.
The easiest way to reach this balance is to use product sheet templates. The use of templates makes it easier to structure information coherently and to incorporate brand identity elements into each of your sheets. Plus, the sales team can just choose a template and customize it accordingly.
Start using Xara Cloud's product sheet templates to create spot-on sales collateral every time. The good news? You don't need to be a design expert to do it. Create your templates and share them with the team for a brand-consistent product sheet. Sign up for a free trial now!
2. Not Too Much Information
No matter which type of product sheet you plan on creating to aid the selling process, be mindful of the amount of information you add. No one wants to read endless blocks of text, or has the time for it. People want quick and useful information to make a choice.
3. Good Call To Action
The call to action is one of the most influential parts of your product sheets. Its purpose is to mobilize and guide customers through their journey.
Make sure the call to action stands out. Also, the CTA has to be adapted to the sales funnel stage.
Create a Product Sheet Design in Minutes
Just because you don't have design experience or a big budget doesn't mean you have to settle for bland product sheets.
With Xara's product sheet templates, you can design any type of product sheet in minutes. Ready for eye-catching product sheets that give results?
3 Top Types of Product Sheets Used by Businesses Today appeared first on Xara Cloud.